W3C Tech Plenary 2004 - Cannes
---
Let's start with my hotel - the last and cheapest on the alternate hotels list. It was nice nevertheless.
---
Sunday night it was raining but the setting sun managed to get through and make the whole east pink.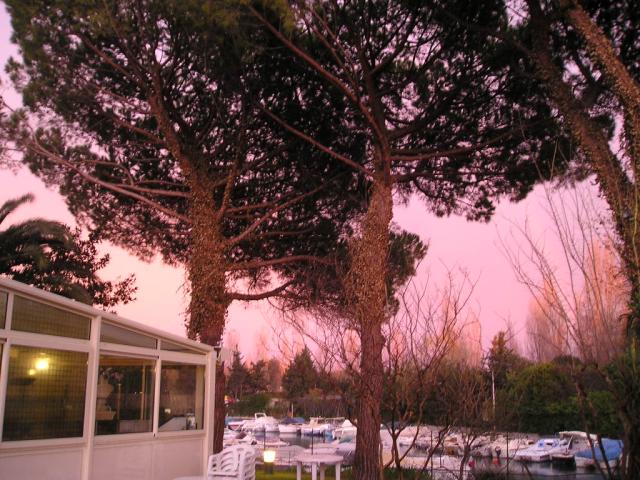 ---
The way from my hotel to the meeting hotel.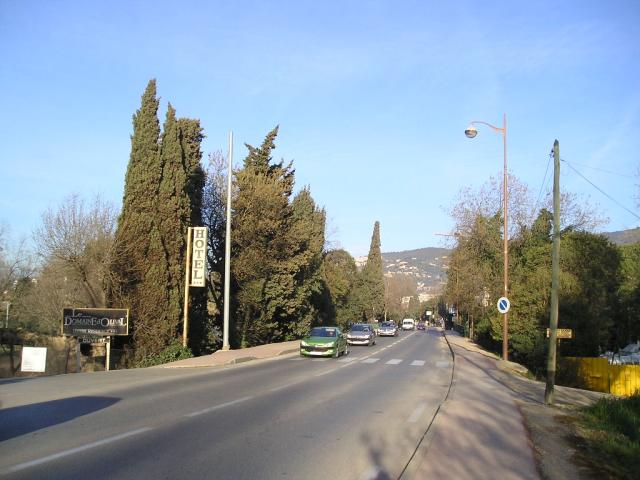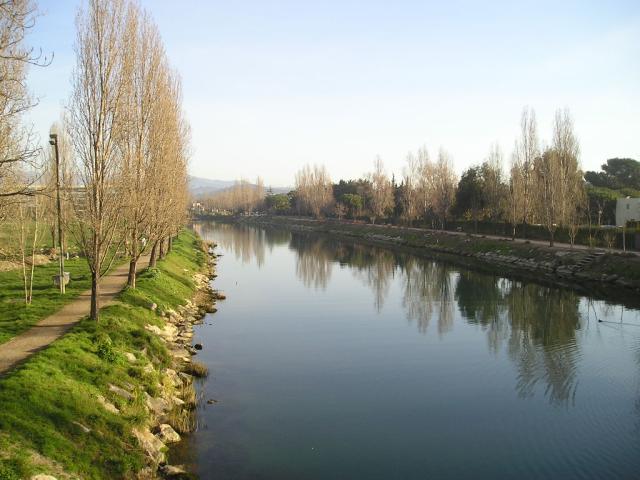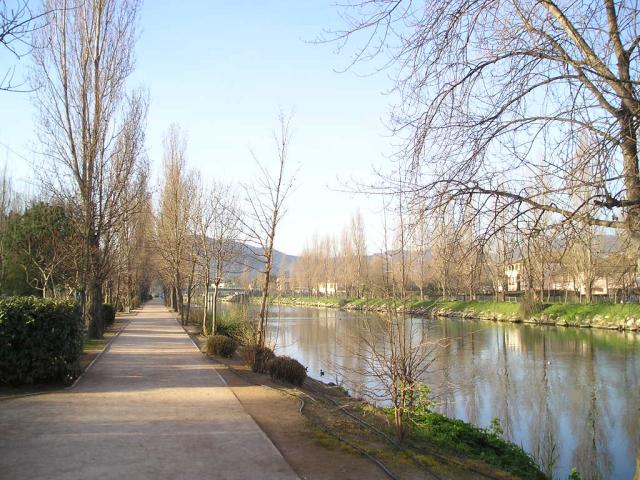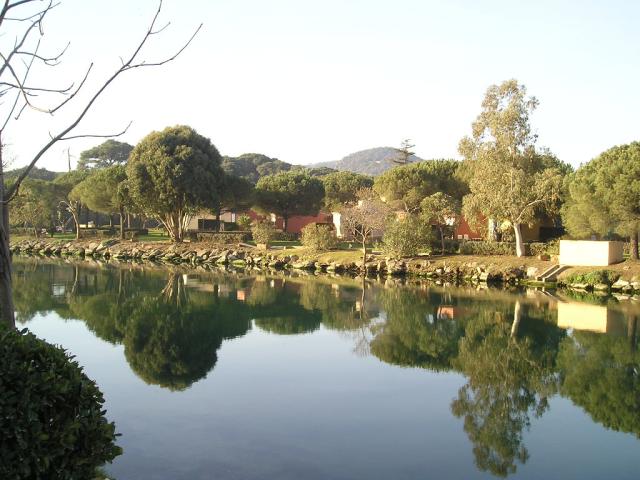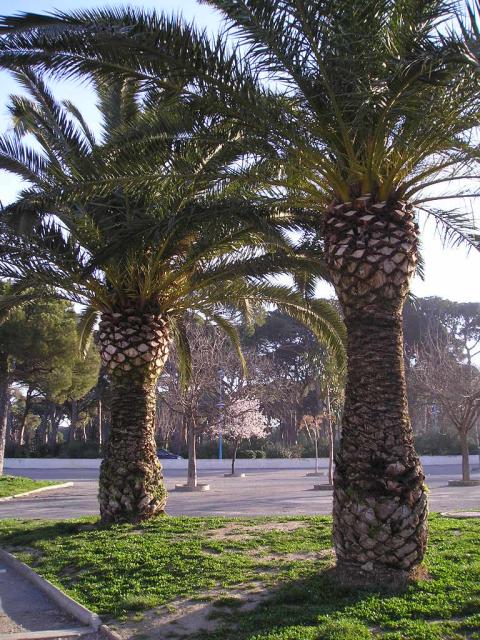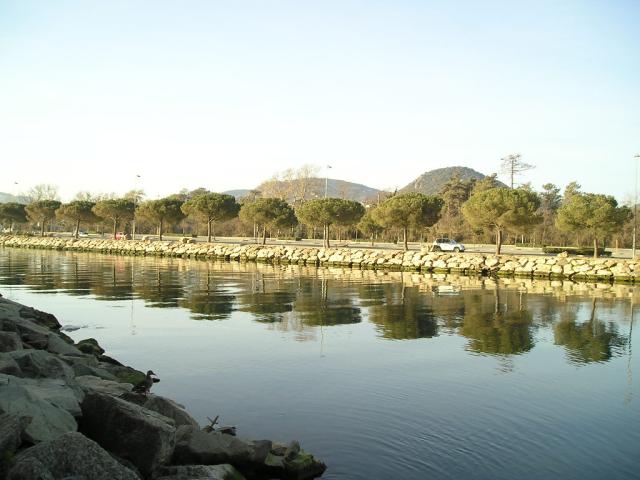 ---
And this is the meeting hotel - Royal Hotel Casino - as seen from the sea-side.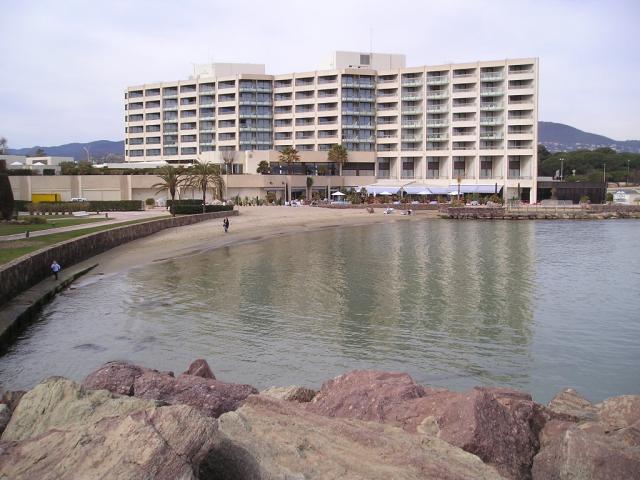 ---
Some nice views from near the meeting hotel.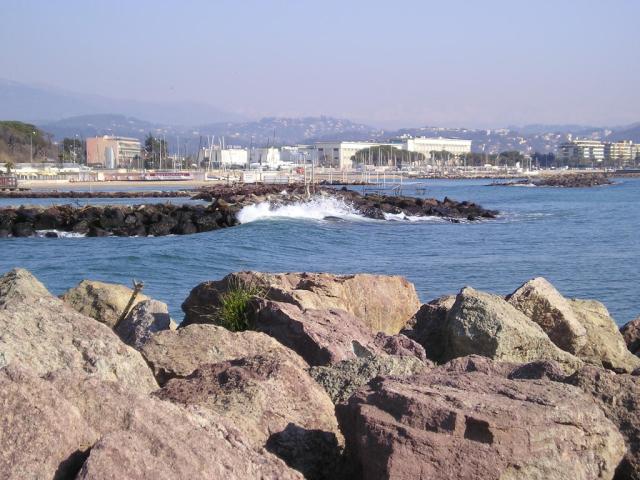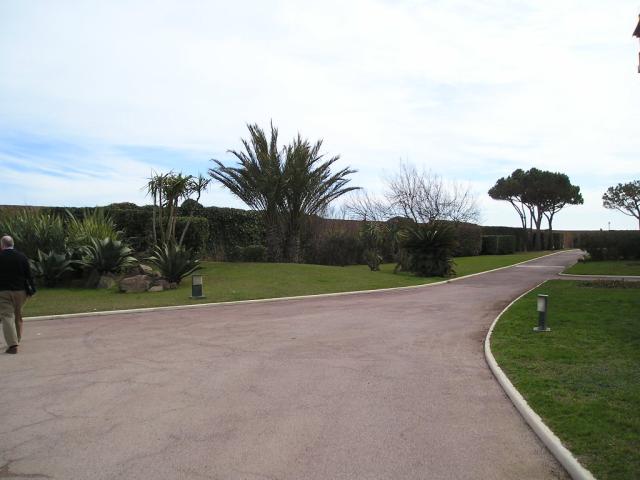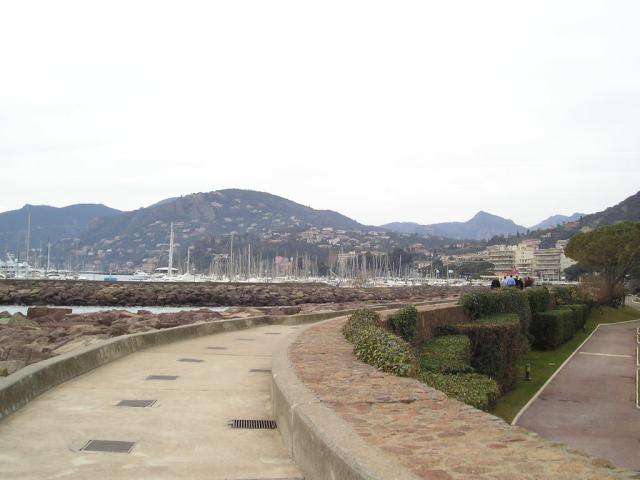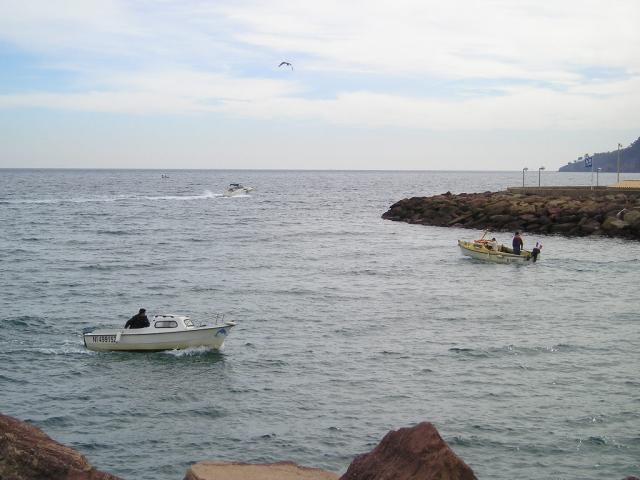 ---
Finishing with the pink evening view of Cannes.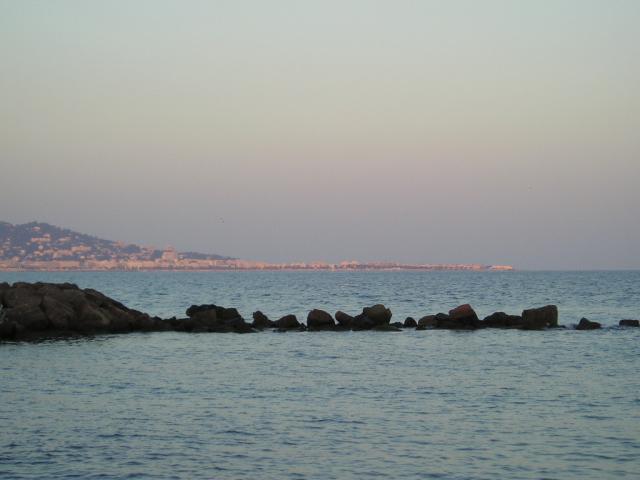 ---
Meet the meat!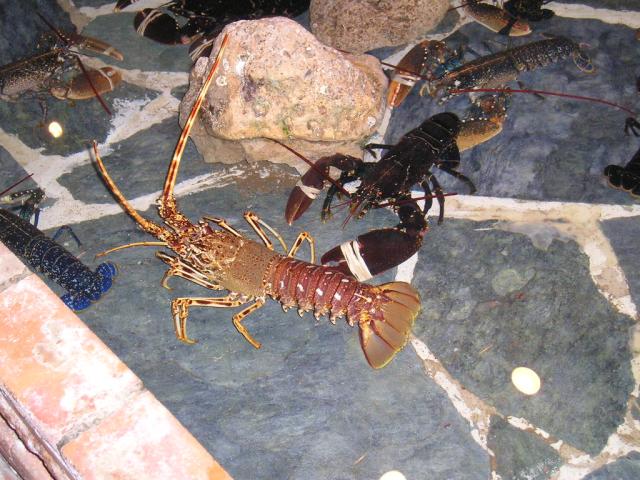 ---
Now meet the people: Yves, Gudge, MNot, ?Mike?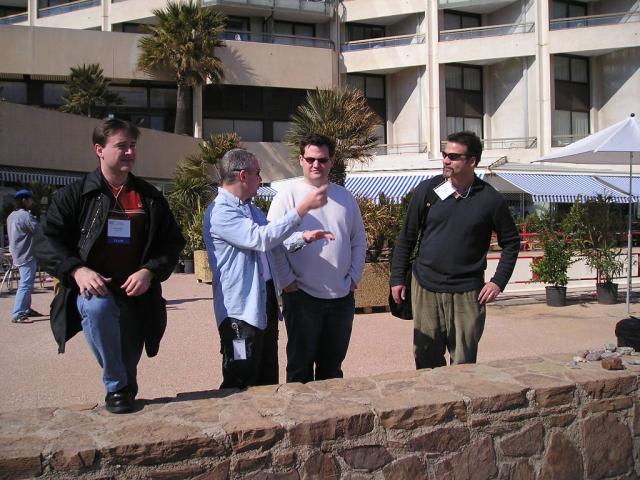 ---
Assorted musical participants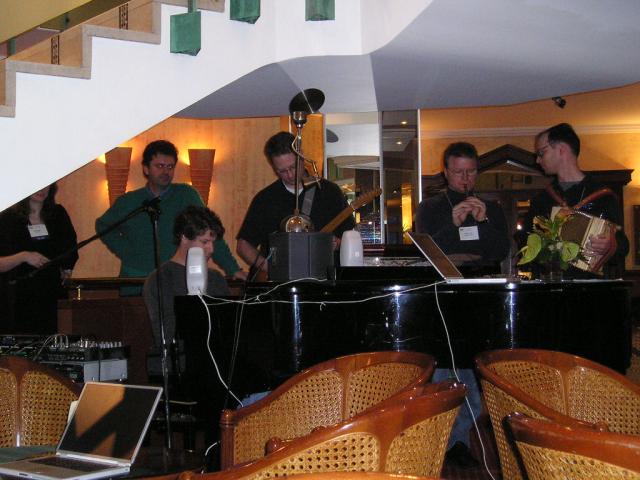 ---
XMLP chair DavidF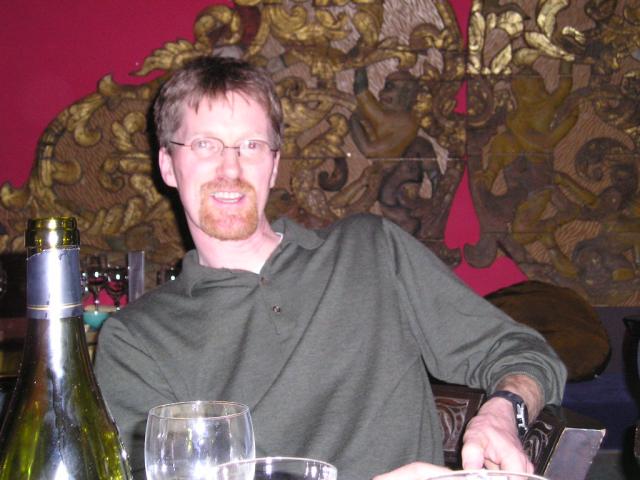 ---
I knew I was confusing these guys for a reason! (DanC and TomJ)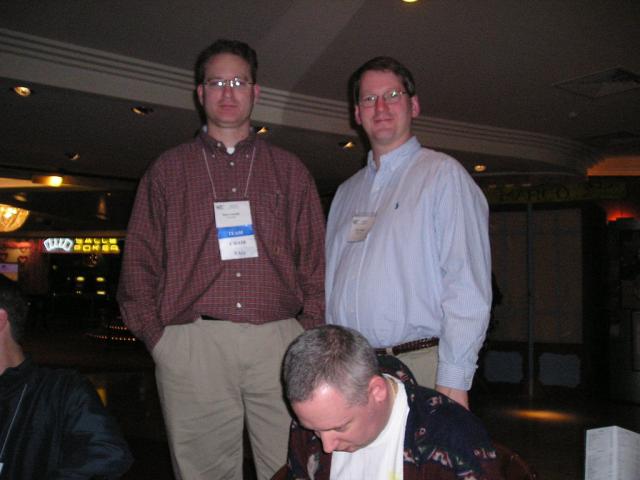 ---
Bijan, Umit and ?Zoe? watching a pack of cats.
---
Various WSDL people: GlenD, PaulD, DaveO, Sanjiva, Roberto (and the obstructed TomJ).
---
Bijan and ?Zoe? and one of the many local cats.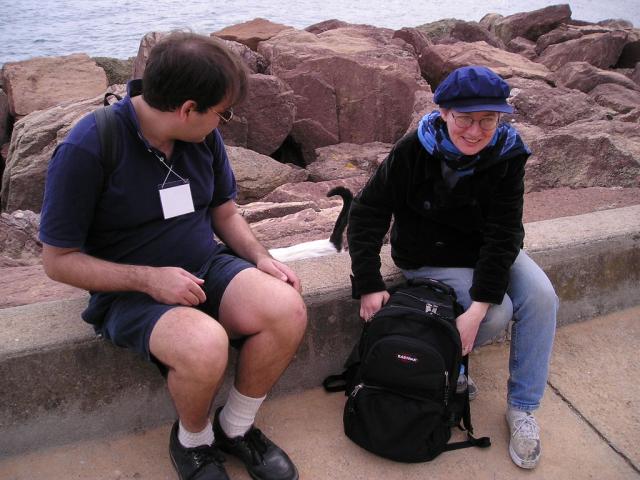 ---
That's Umit.
---
Glen apparently has a lot to say to DaveO.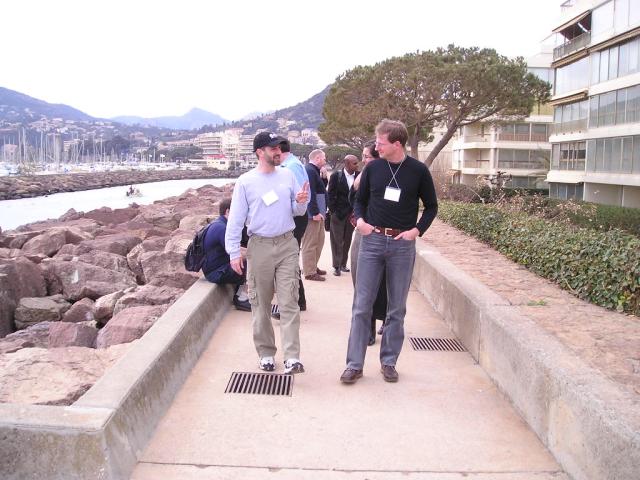 ---
These very nice people are Ashok Malhotra and his wife.
(Thanks to everyone who helped me with this one.)
---
Now the actual meetings: XMLP in a nice cozy room.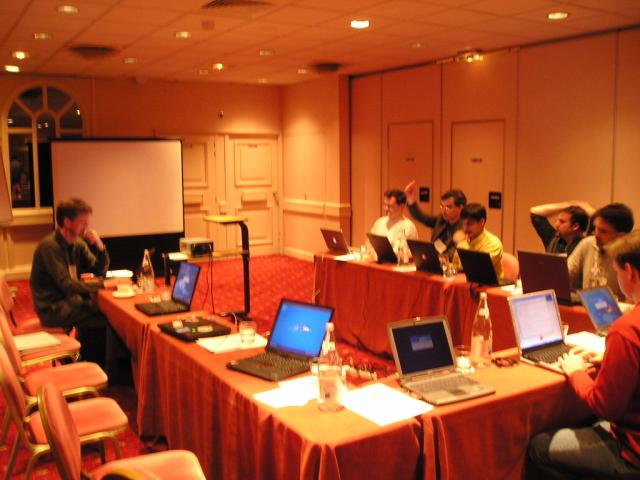 ---
A bit of a glitch at the actual plenary.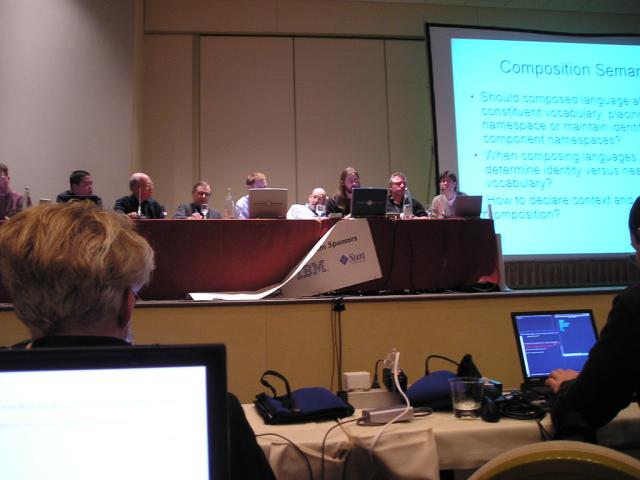 ---
Full-resolution pictures and others that didn't make it in this selection are available from jacek@jacek.cz, www.jacek.cz