Denmark, 2004
---
Surprise, surprise! Denmark is generally flat and boring.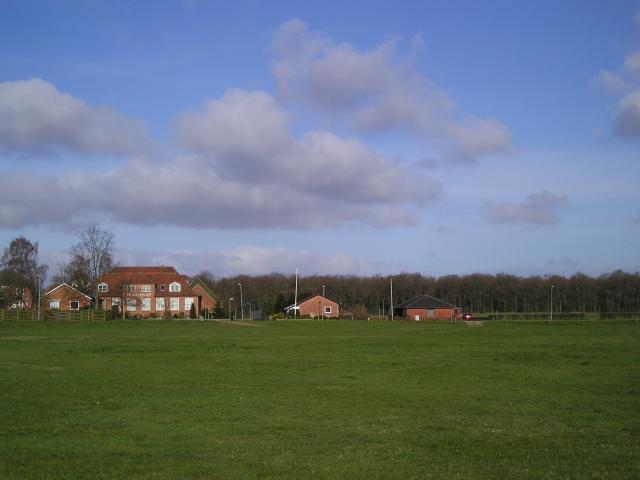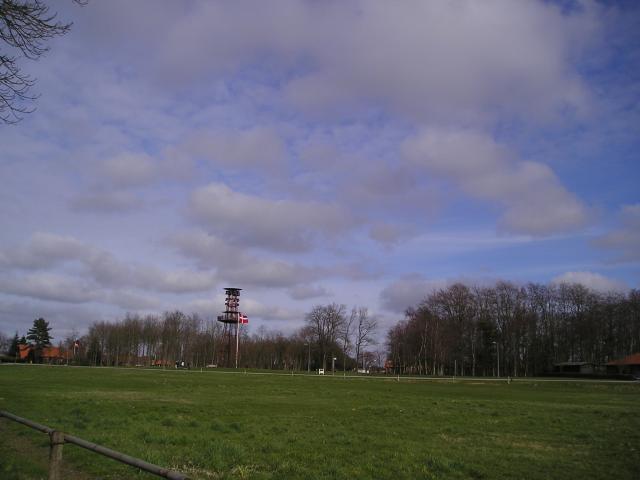 ---
The seas surrounding Denmark are less flat than the country - this is an edge of it, a sand beach, wide and long, cars allowed.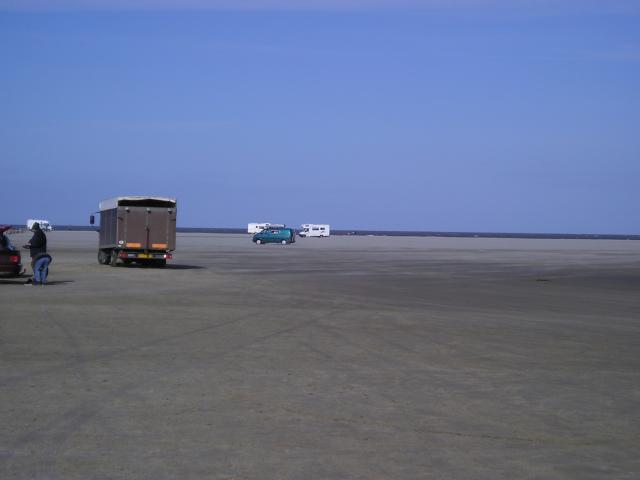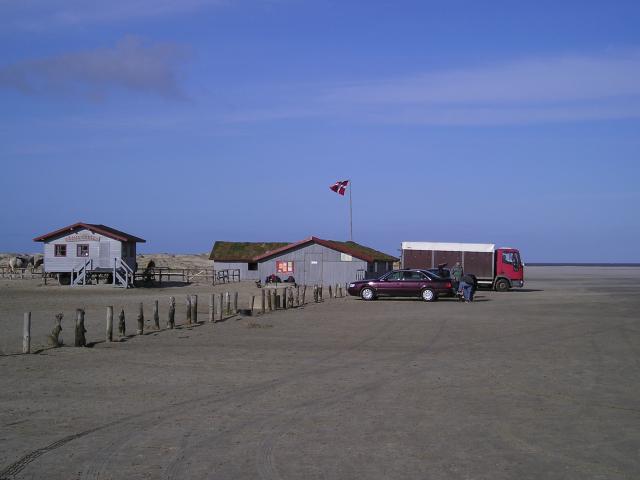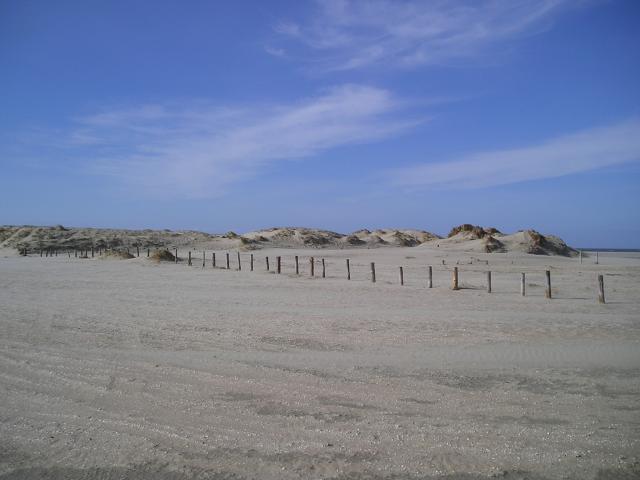 ---
The thing is so flat that sand blowing just barely over it has no obstacles in its way (wind coming from ahead).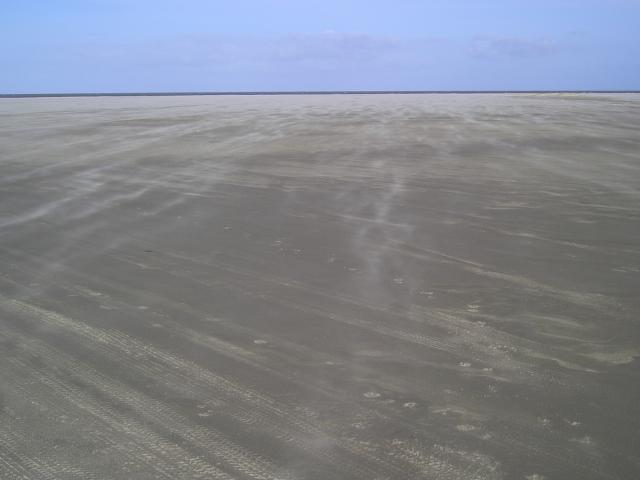 ---
Our group (from the left): Mike, sis, pop, mom.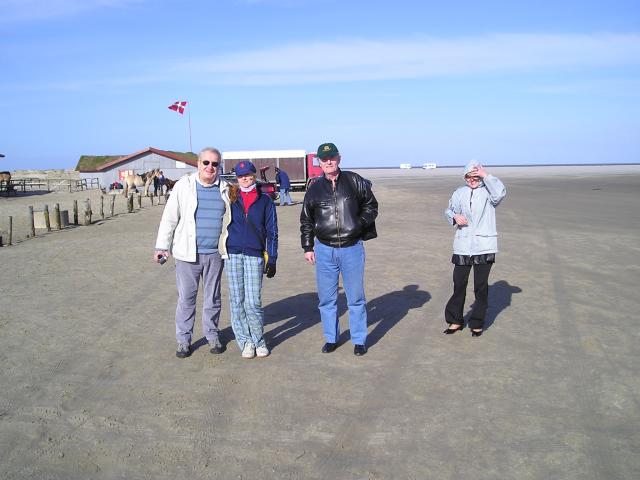 ---
Some necessary pictures of nature's abstract art.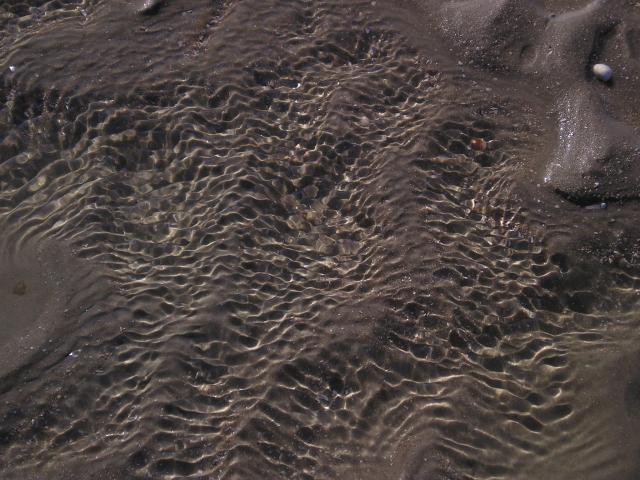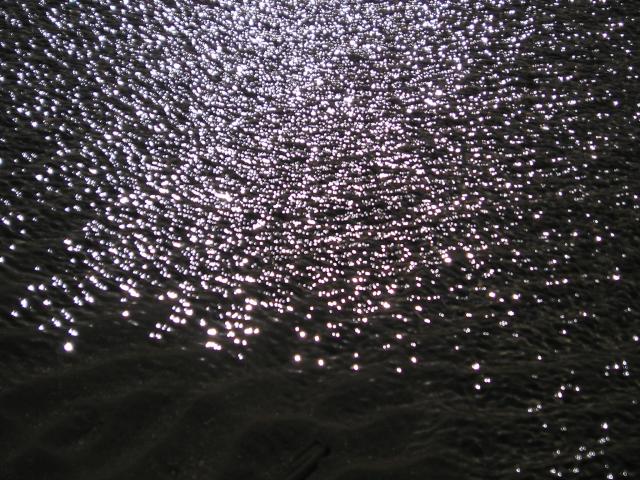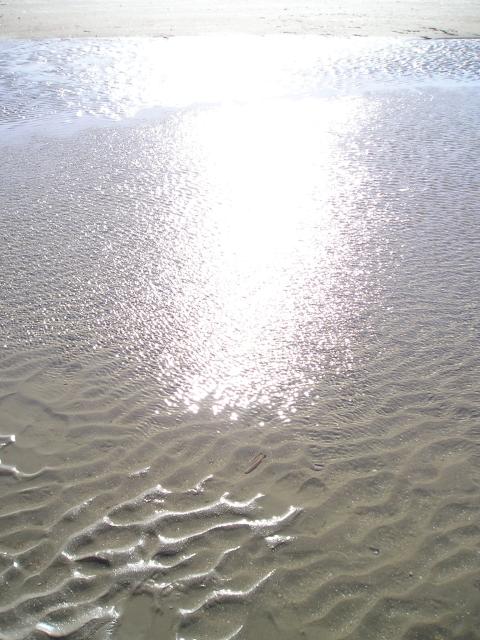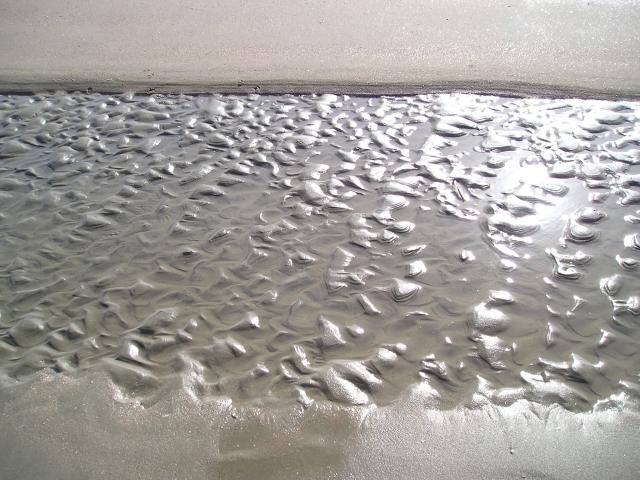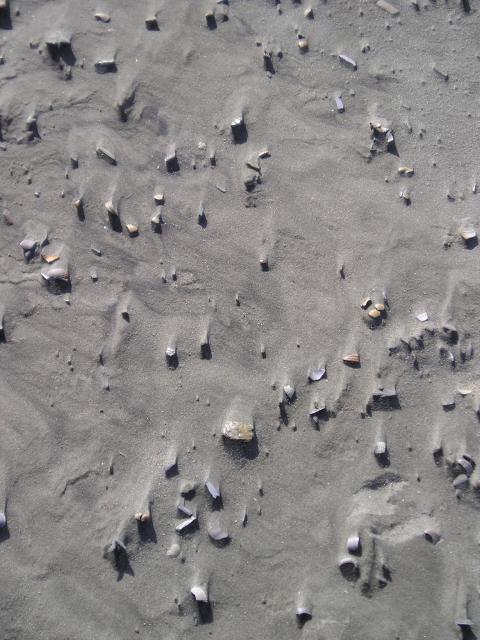 ---
In the oldest town in Denmark - Ribe.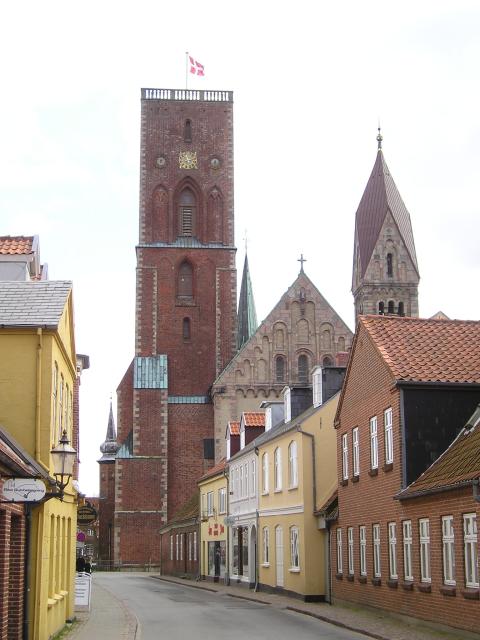 ---
People are apparently mandated to live in houses they own here and are forbidden to change them, but I guess once in a century the streets need an upgrade.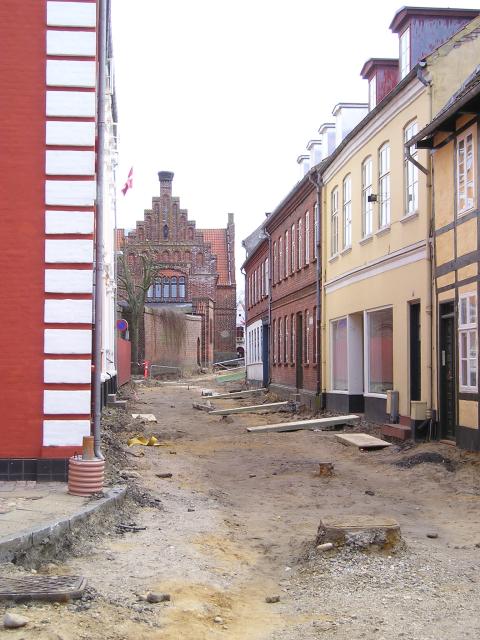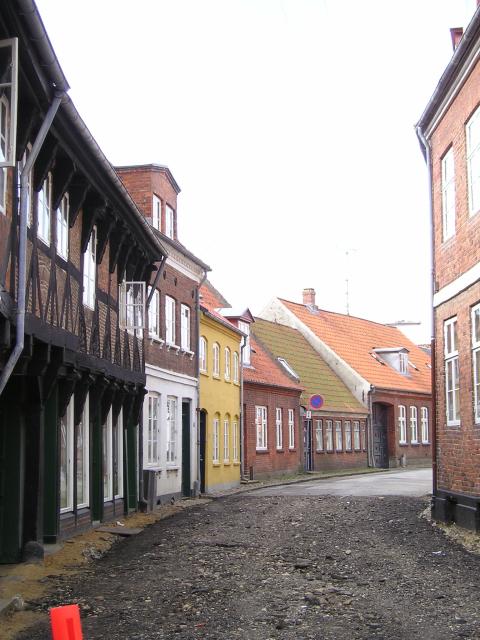 ---
The Danish version of the iron house.
---
And the two remaining pics show a church in Løgumkloster.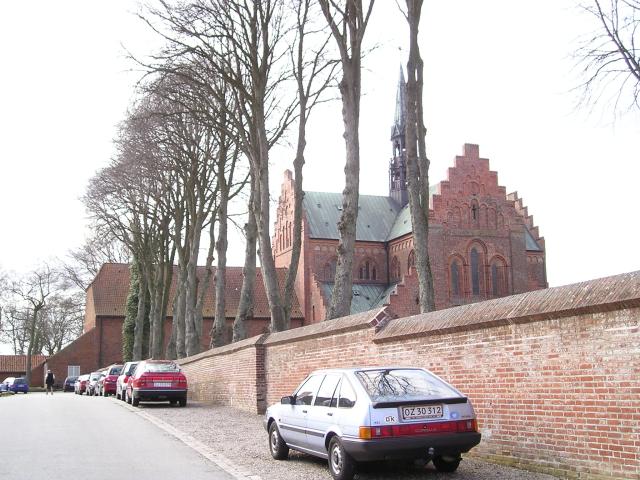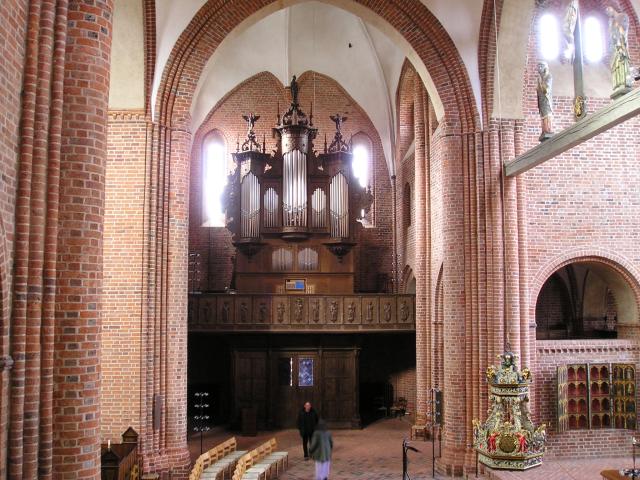 ---
Full-resolution pictures and others that didn't make it in this selection are available from jacek@jacek.cz, www.jacek.cz