Pictures (the best and/or the diverse) from my bike rides
---
Northern Italy or Südtirol, depending on your historical background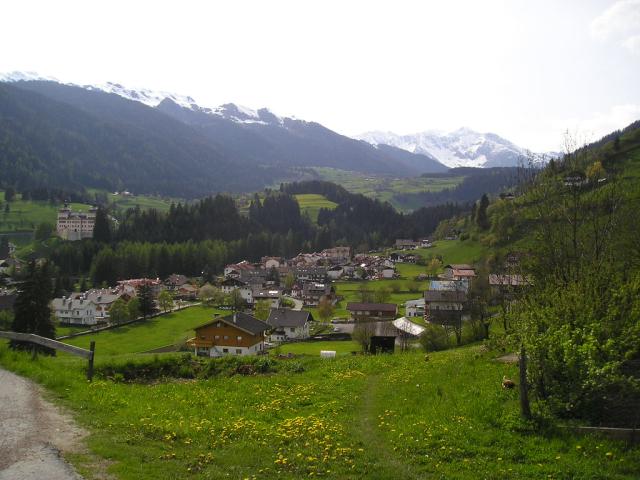 ---
On the mountain way from Innsbruck to Germany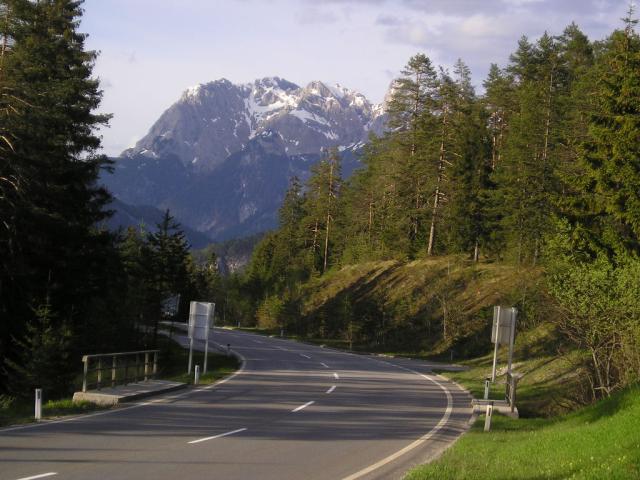 ---
I have no idea if this castle is a real thing, but it was sure a surprise after I made the curve in the road.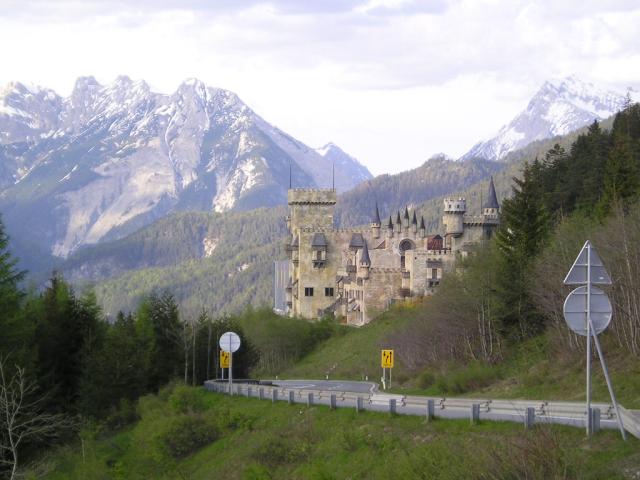 ---
Me, me, me! In Seefeld, a tourist village 20km from Innsbruck and about 1km up.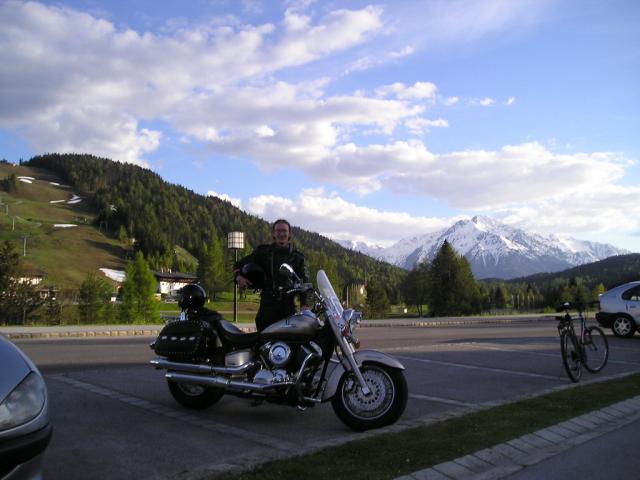 ---
Me, me, me! Crossing the Austrian/German border.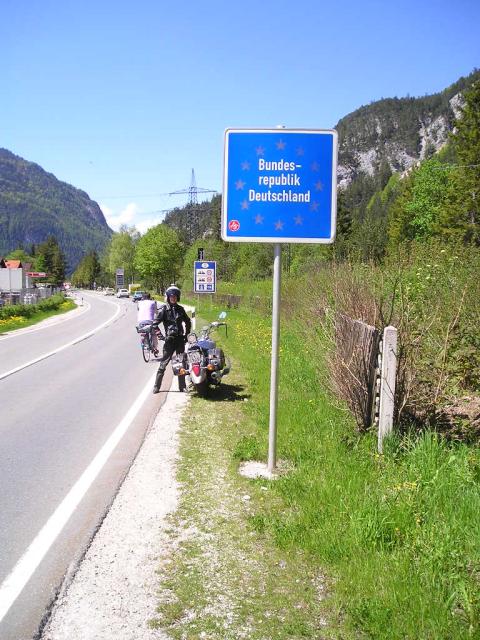 ---
Inntal - the valley of the river Inn.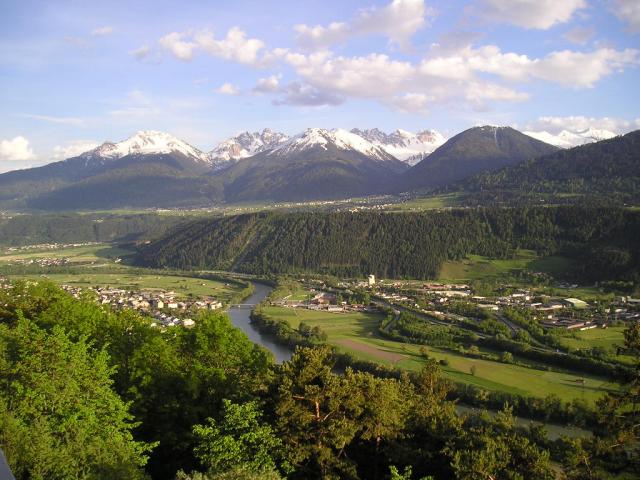 ---
The other way. I consider this an unprofessionally cool pic.
---
The Rathaus (town hall) of a Bavarian village. Every other building there is also painted in an interesting way.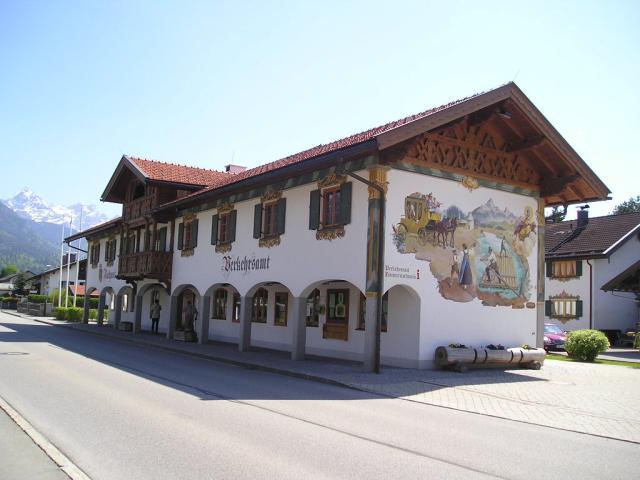 ---
Full-resolution pictures and others that didn't make it in this selection are available from jacek@jacek.cz, www.jacek.cz